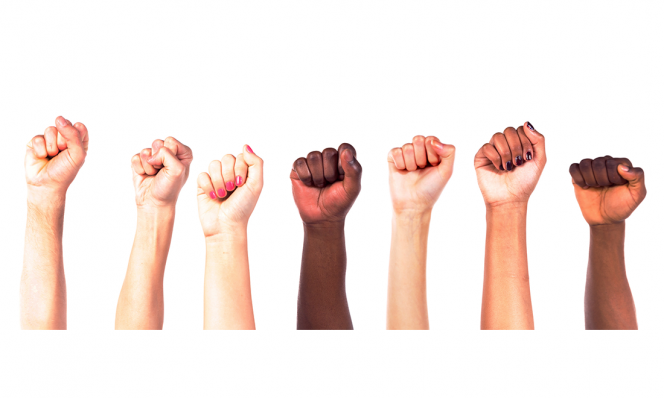 Photo by Razvan Chisu/EyeEm/Getty Images
In celebration of International Women's Day on March 8, here are some of our favorite inspirational quotes being shared on social media. Find more via hashtags on , , and .
Related: 
Yes, all of this!
So inspirational!
Maya Angelou had no shortage of inspirational quotes.
Good reminder.
Always!
Another classic from Maya Angelou:
We couldn't agree more.
All of this.
Agreed?
Which one are you?
No saints
No whores
Just women
Another gem